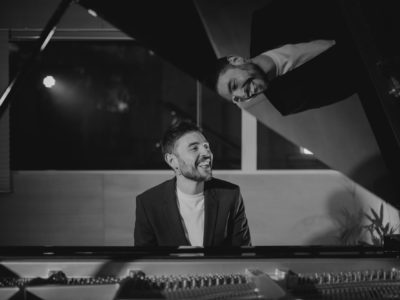 His most intimate and personal project. A refuge in the middle of this world that sometimes seems to go so, so fast.
A space to stop, to breathe, to stop Time … A musical journey through the subtleties of his piano and his emotional poetry.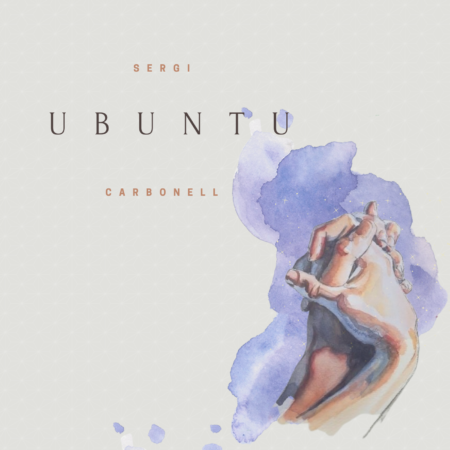 This is my 4th piano album. This time I wanted to go one step further, and on this path of research and learning I wanted to accompany my piano with a string quartet. The songs have already been composed thinking in this format, and this has allowed me to work the composition process from another perspective and from other points of view.
From that musical movement, from that conversation between the piano and the four stringed instruments, "Ubuntu" was born.
Levedad (21 suspirs), 2020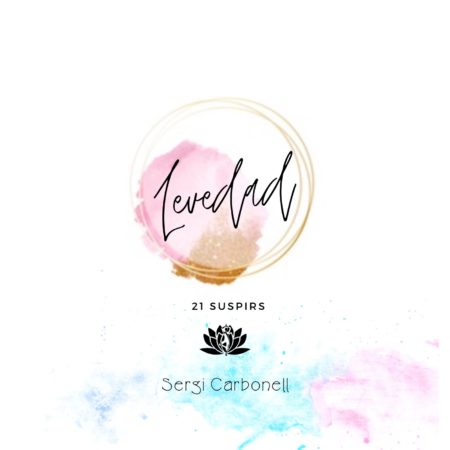 This album is born accompanying 21 days of teaching by 21 teachers. A project where every day we work and delve into the teachings and the spiritual and philosophical legacy of these Beings. Some have walked among us and we know where they lived and their historical context, and there are others who have not. But his wisdom has permeated centuries of traditions, accompanying the development of this humanity.
Each song speaks of one of these Masters. And each song, like a small flower, is a humble offering to each of them.
If you want to know the project of "21 MAESTROS" you can ask for all the information in this telephone:
+351 920 469 539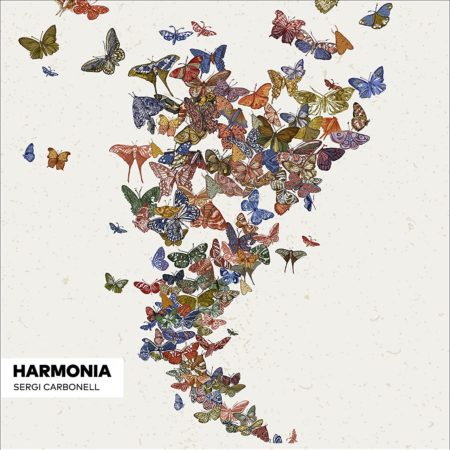 In the midst of the daily life of a mass group like "Txarango", Harmonia is born, the second solo album, a work that is surprising because it is a musical journey through the subtleties of his piano and his emotional poetry. An instrumental work that is a refuge for a soul more accustomed to crowds and "tumbaos" and festive rhythms than to moments of loneliness and introspection. Harmonia's songs are simple, full of magic, a meeting point that reminds composers and solo piano performers as transcendental and popular as Ludovico Einaudi, Gonzales, Yann Tiersen, Erik Satie, Wim Mertens or James Rhodes.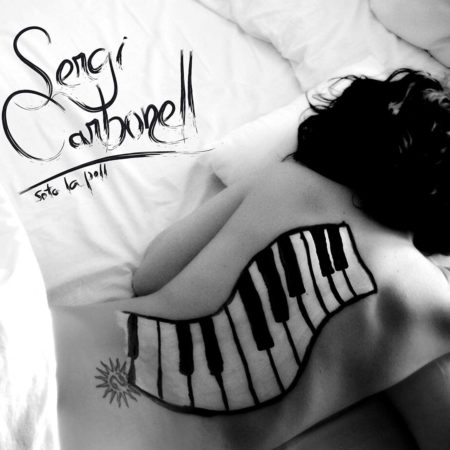 "I started studying music and playing the piano when I was 8 years old. I didn't know too much because I did but for me playing the piano was like a game, I had fun. At 14 I did the first song and something very special happened. I understood that music was not only an achievement of sounds and silences, but that when played with the heart it could become magic. It was a language that was not only perceived with the ear but also penetrated your skin, it could get you deep inside, possibly with which we could explain and express things that with the word would be impossible.
After many lived experiences I have been accumulating a series of compositions that are small fragments of my life. Simple songs where I have emptied the sensations and emotions that life has given me along the way."